Nursery
Here you will find out about the amazing learning taking place in Nursery.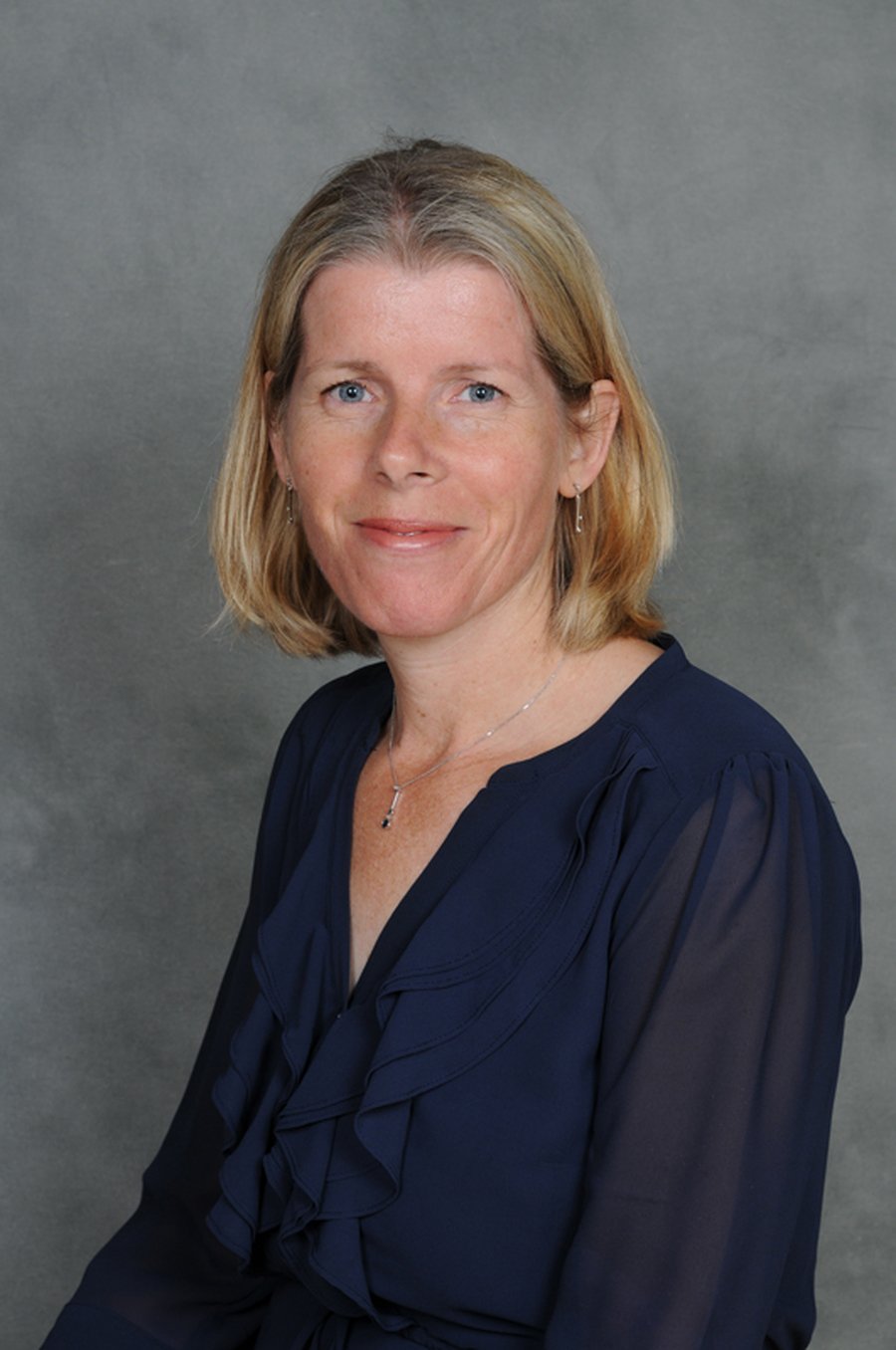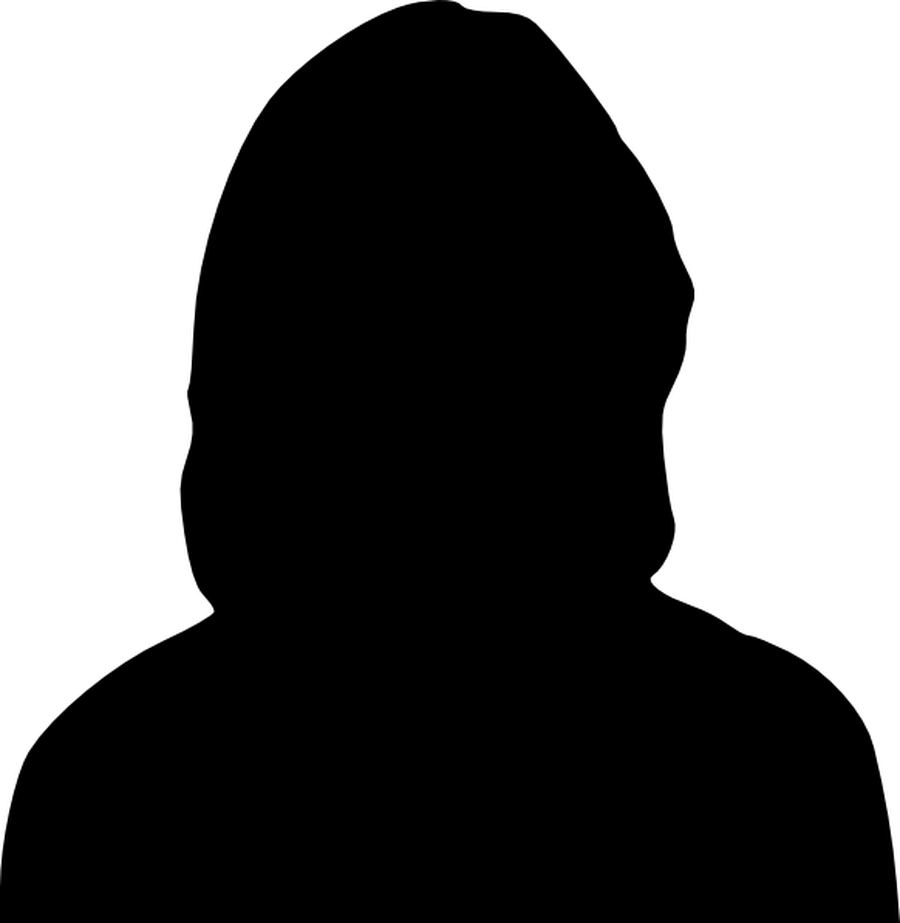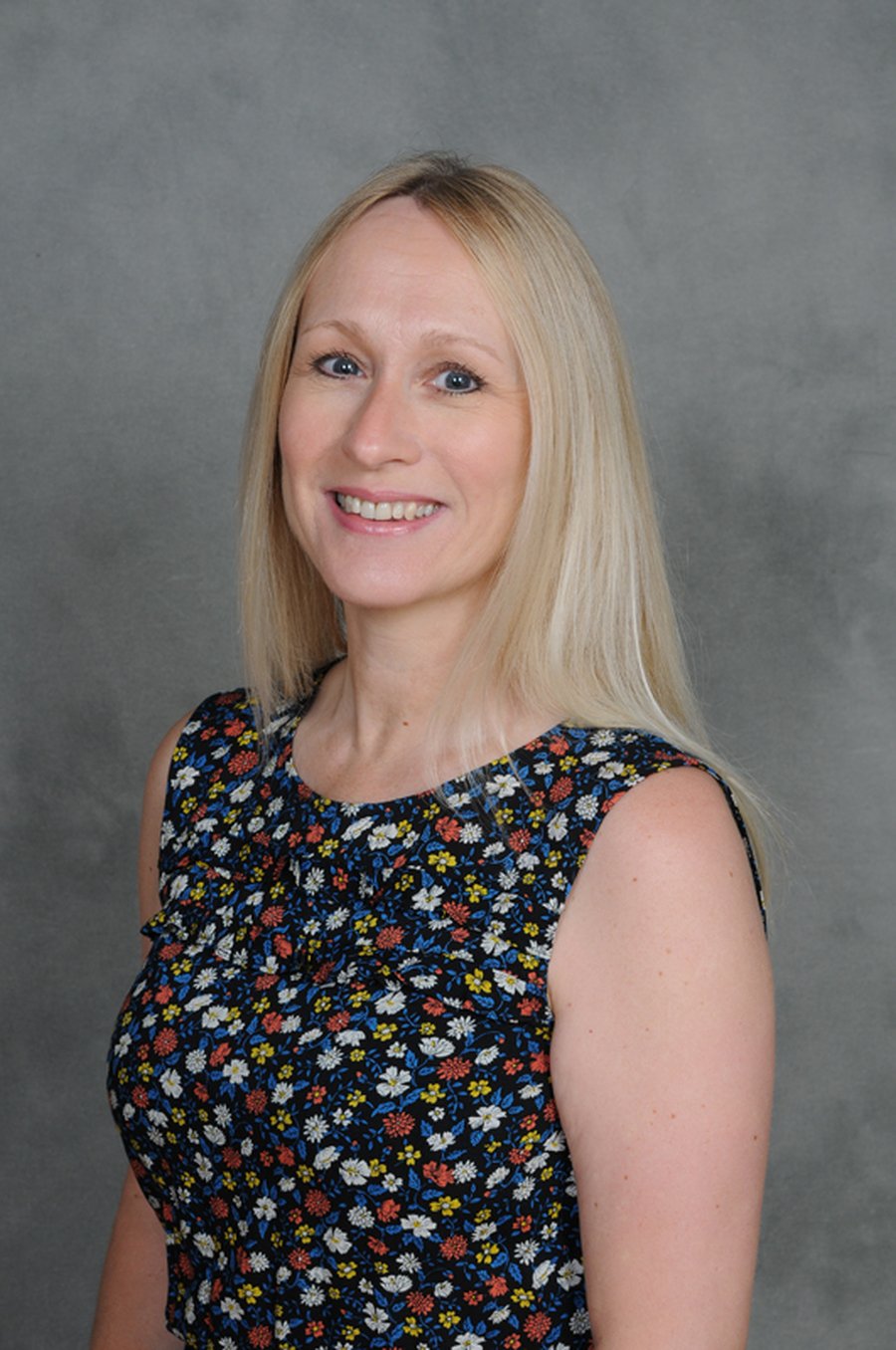 Mrs L. Dunne-Whitmore
Learning Support Assistant
Mrs A. Parry
Learning Support Assistant
Nursery Curriculum Map
If you would like to know a little more about what the children in Nursery will be learning about this half term, please refer to our curriculum map document below. Alternatively, click here.
Welcome to Nursery at Meadow View JMI School
.
The nursery Team are very excited to have your children in our Nursery Class. This year, your children are going to learn many new skills, make many new friends and have lots of fun in the process.

Here you will find information about what your children have been learning at nursery and how you can help them at home.
Below are examples of some of the activities the children have been involved in during their first week.
We have been looking a different shapes - circles, squares, triangles and rectangles. The children have used them to create their own pictures and sort the shapes in different ways. Please, pick out different shapes you see in the environment with your child. Shapes are all around us!
This week, in Nursery, we have been celebrating our birthdays. We discussed the ways we celebrate birthdays at home with our families. The children have made cards, wrapped presents, made paper chain decorations, laid a party table and celebrated Jaffa's birthday with chocolate cake!
We have also begun our mark making journey. We are exploring different ways to do this as you can see below.
Some of the children are already using a tripod grip (using two fingers and a thumb) to hold their pencil.
The children in nursery have enjoyed learning about and celebrating bonfire night. They have performed a firework dance, made Catherine wheels with straws and created pictures through ICT and using chalk and paint.