Year 3
Here, you will be able to find out more about the amazing learning taking place in Year 3.
Meet the Team: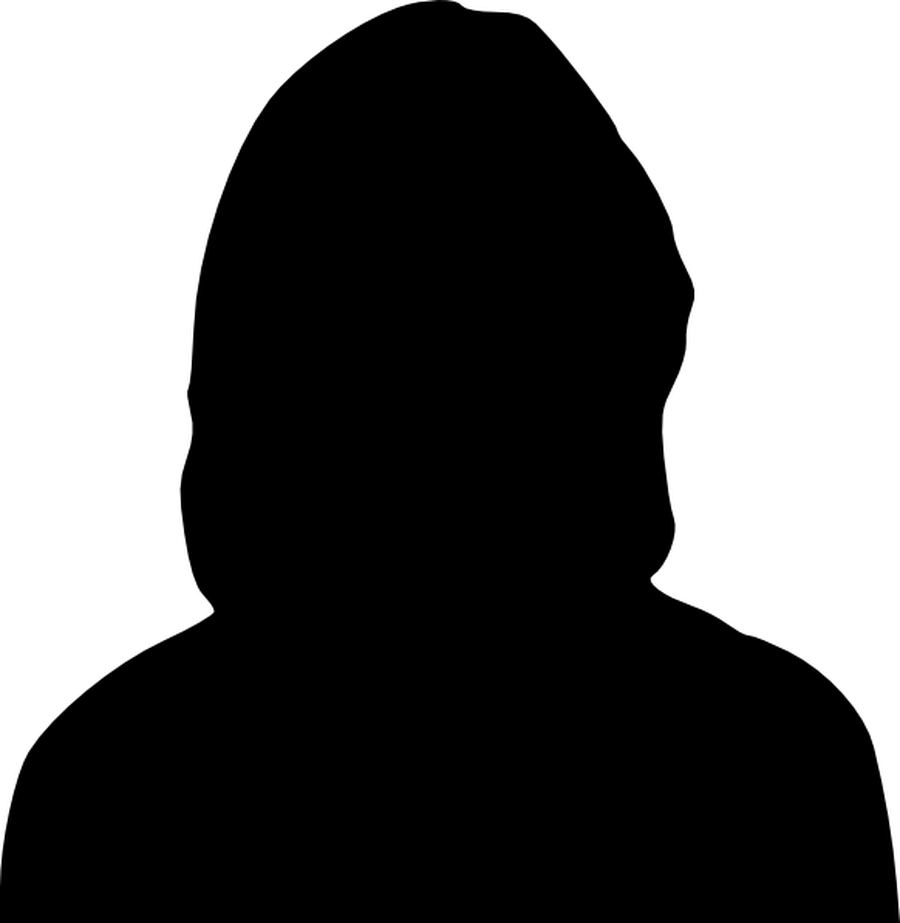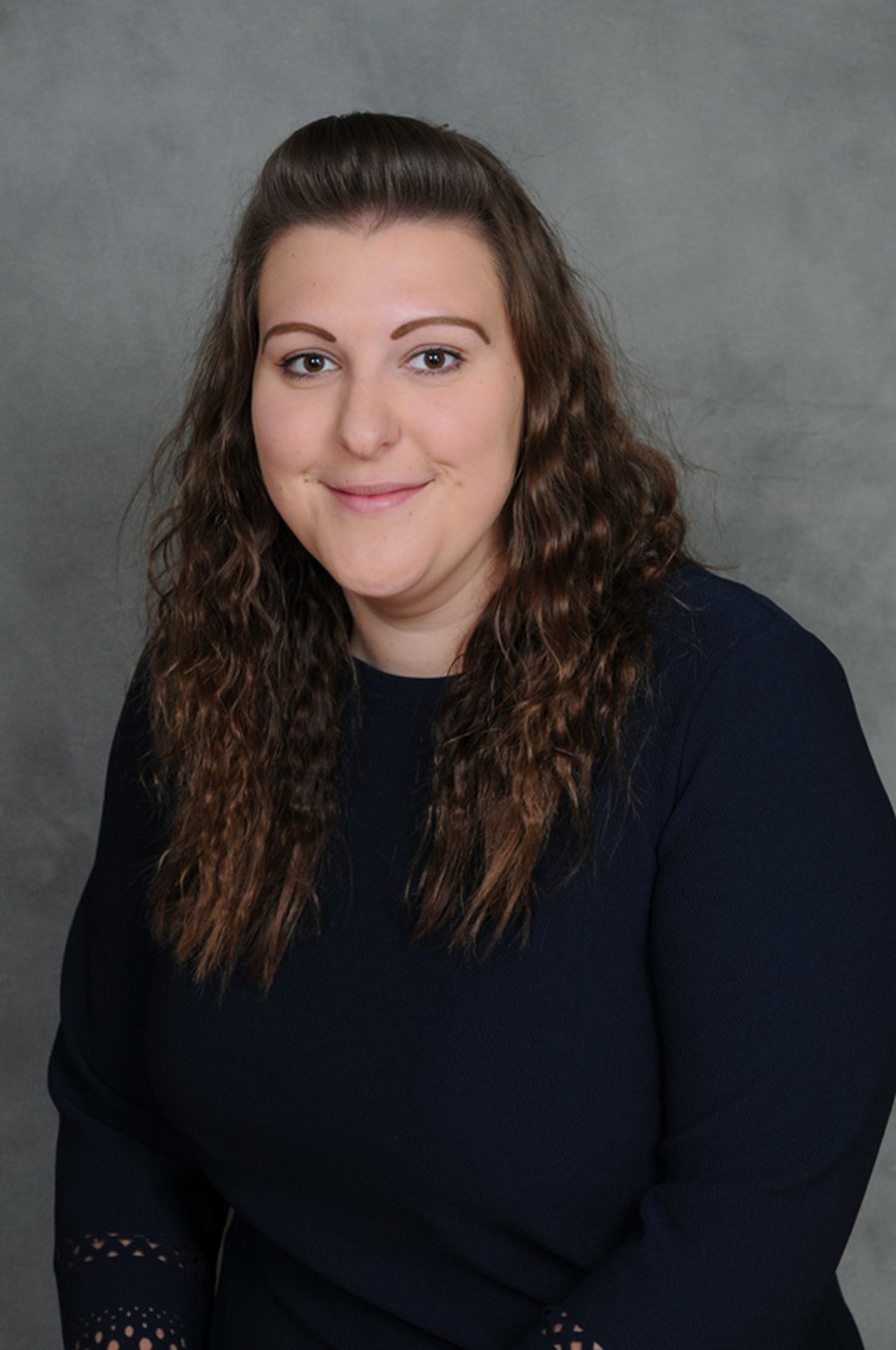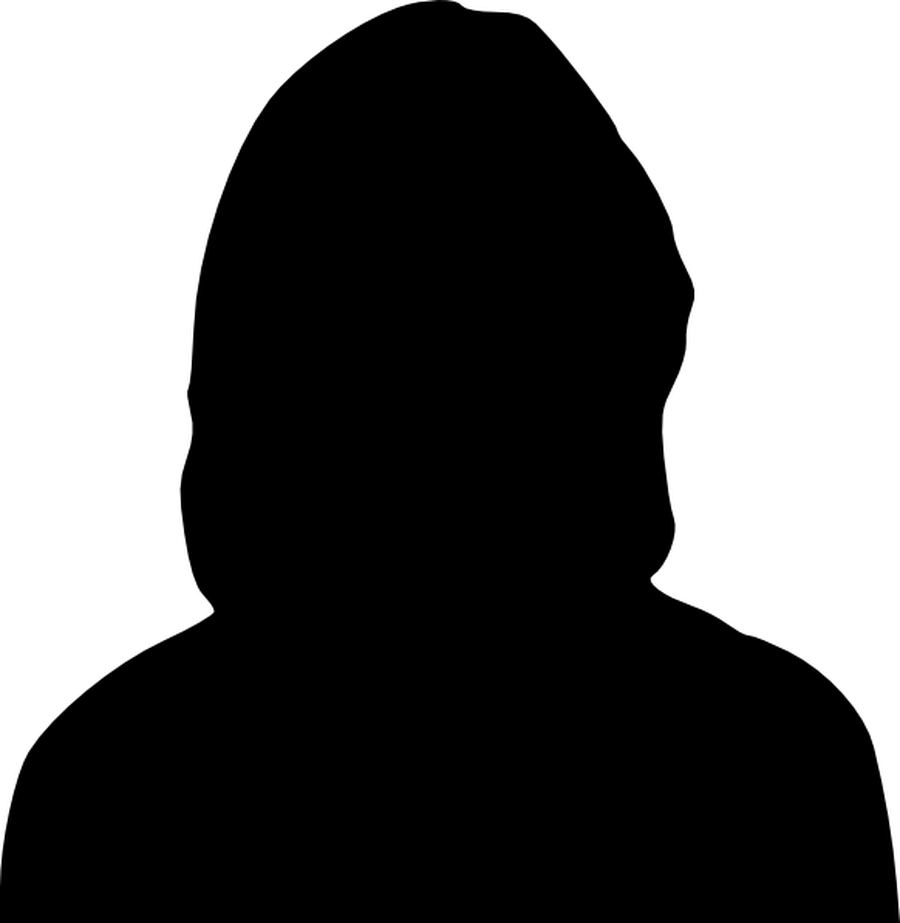 Mrs T. McFarland
Learning Support Assistant
Our Learning Journey
Below you will find out about our learning journey for the Summer Term. Please click on any document links for further information.
Year 3 Curriculum Map
If you would like to know a little more about what the children in Year 3 will be learning about this half term, please refer to our curriculum map document below. Alternatively, click here.
Celebrating Our Success
In Year 3, we love it when we can share successes and achievements.
Aliona from 3F for being a supportive buddy constantly and a great friend.
Erin-Rae from 3A for being supportive to others in class especially in class.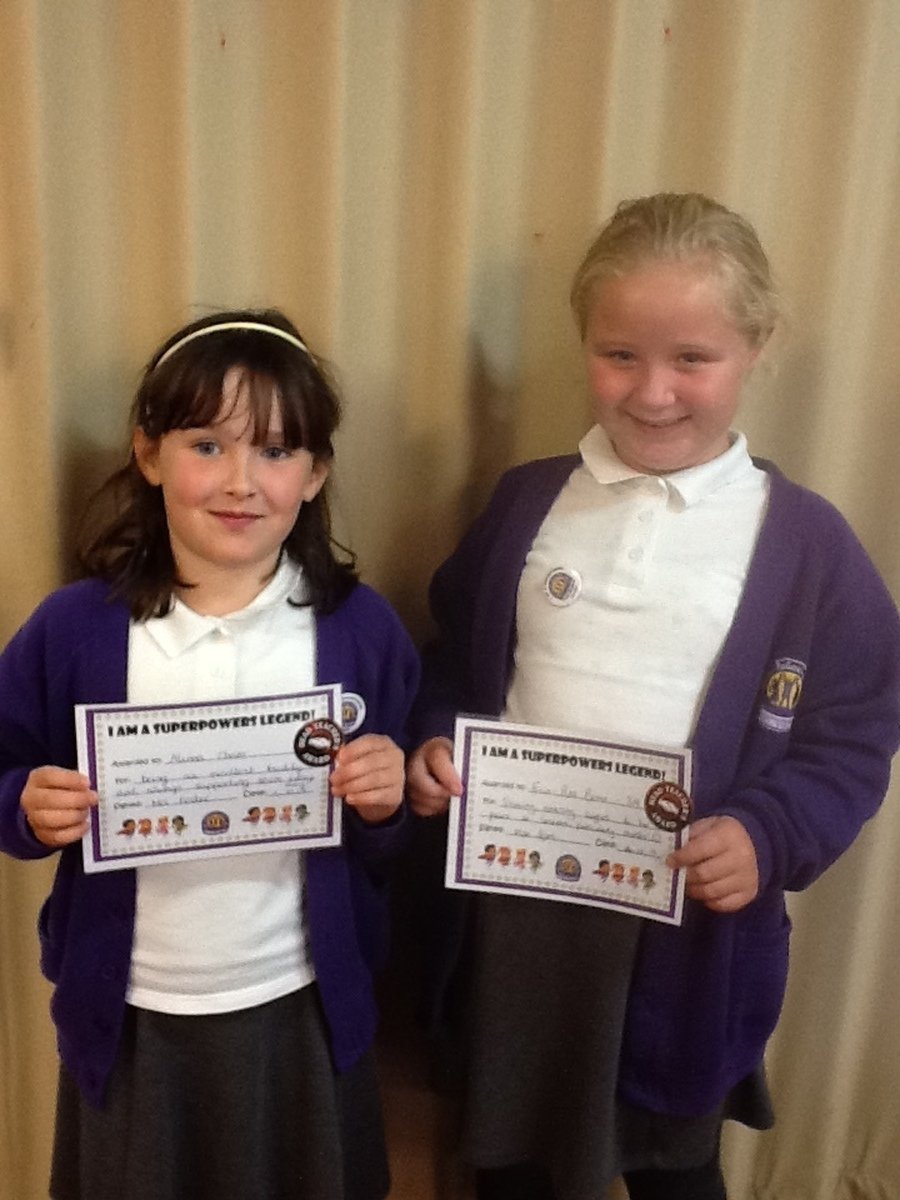 Year 3 have been enjoying their first topic of place value in Maths. We have been using the deans and place value counters to represent different 3 digit numbers. The children worked together to find the total amounts.
Year 3 really enjoyed their Mindfulness session with Mrs Plant and Mrs Wedge. The children learnt different ways to help them stay calm and relax.
PE
Year 3 have been developing their stretches and dances by using different effective styles of dance.
Warbutons the bread company came to visit year 3 to talk about healthy eating and good nutrition which we learnt about in Science. We then got to make our own healthy sandwiches, taste test new bread products and we learnt about the Warbutons business. It was an interesting insight in to the business as well as a delicious morning!
English
Year 3's new book they will be looking at is Charlie and the Chocolate Factory..
When Willy Wonka decides to let five children into his chocolate factory, he decides to release five golden tickets in five separate chocolate bars, causing complete mayhem. The tickets start to be found, with the fifth going to a very special boy, called Charlie Bucket. With his Grandpa, Charlie joins the rest of the children to experience the most amazing factory ever. But not everything goes to plan within the factory.
The children will read the book up until Christmas and will be exploring the different features of the book, writing letters, writing character and setting descriptions and finally writing their own narrative.
Children will also have the opportunity to visit our own chocolate factory in Birmingham (Cadbury world) on Wednesday 23rd October where we will be able to have a tour of the factory and even try some chocolate!
Year 3 braved the cold to complete today's walk with members of Walsall's road safety team. They have completed classroom based sessions learning about all aspects of road safety and enjoyed today's practical session to complete their course.
Scrumdidlyumptious
Year 3 have been collecting sweet and chocolate wrappers at home over the past few weeks to be able to make their own collage of a popular Birmingham building. They have had the choice from Birmingham New Street Station, The Cadbury factory or the new Birmingham Library.
Children have started their collage, sketching out their building underneath and then cutting out small bits of sweet and chocolate wrappers to put onto their buildings which will eventually make an amazing collage!
Year 3 had tremendous fun making a full human skeleton today in their groups. We have been learning about how the human body has over 200 bones including 26 in their feet and 27 in their hands alone!
The children have been learning about the 3 different types of skeleton, an endoskeleton, an exoskeleton and a hydrostatic skeleton!
We've also learnt that not every living creature has a backbone. Those without backbones are called invertebrates. Those that do have a back bone are called vertebrates.
Year Three enjoyed raising money for Children in Need today. 3A were worn out keeping fit for Pudsey.