Year 6
Welcome to Year 6's class page. The children have made a fantastic start to their final year at Meadow View and are proving themselves to be wonderful role-models to the rest of the school. We have an exciting year ahead of us. The children have already met their Reception buddies and are starting to build wonderful friendships with them - we are looking forward to spending time with them throughout the year. Many of the children are looking forward to our Residential trip to Condover which is chance for them to develop their teamwork skills and independence. We're also looking forward to our exciting new Creative Curriculum topics of The Industrial Revolution, The Future of Planet Earth and Britain at War. Year 6 is an important year, and the children are already impressing us with their dedication and hard work, which we hope will continue!
Meet the Team: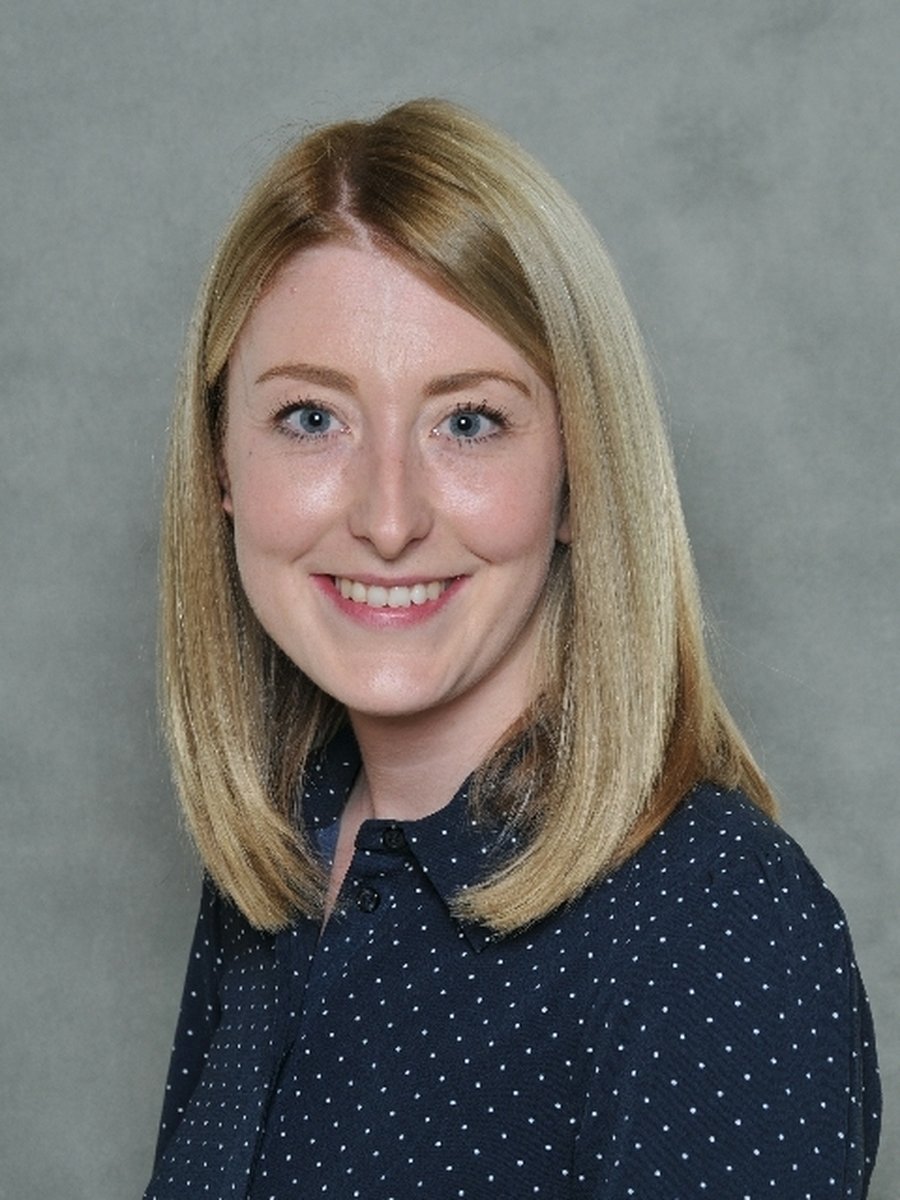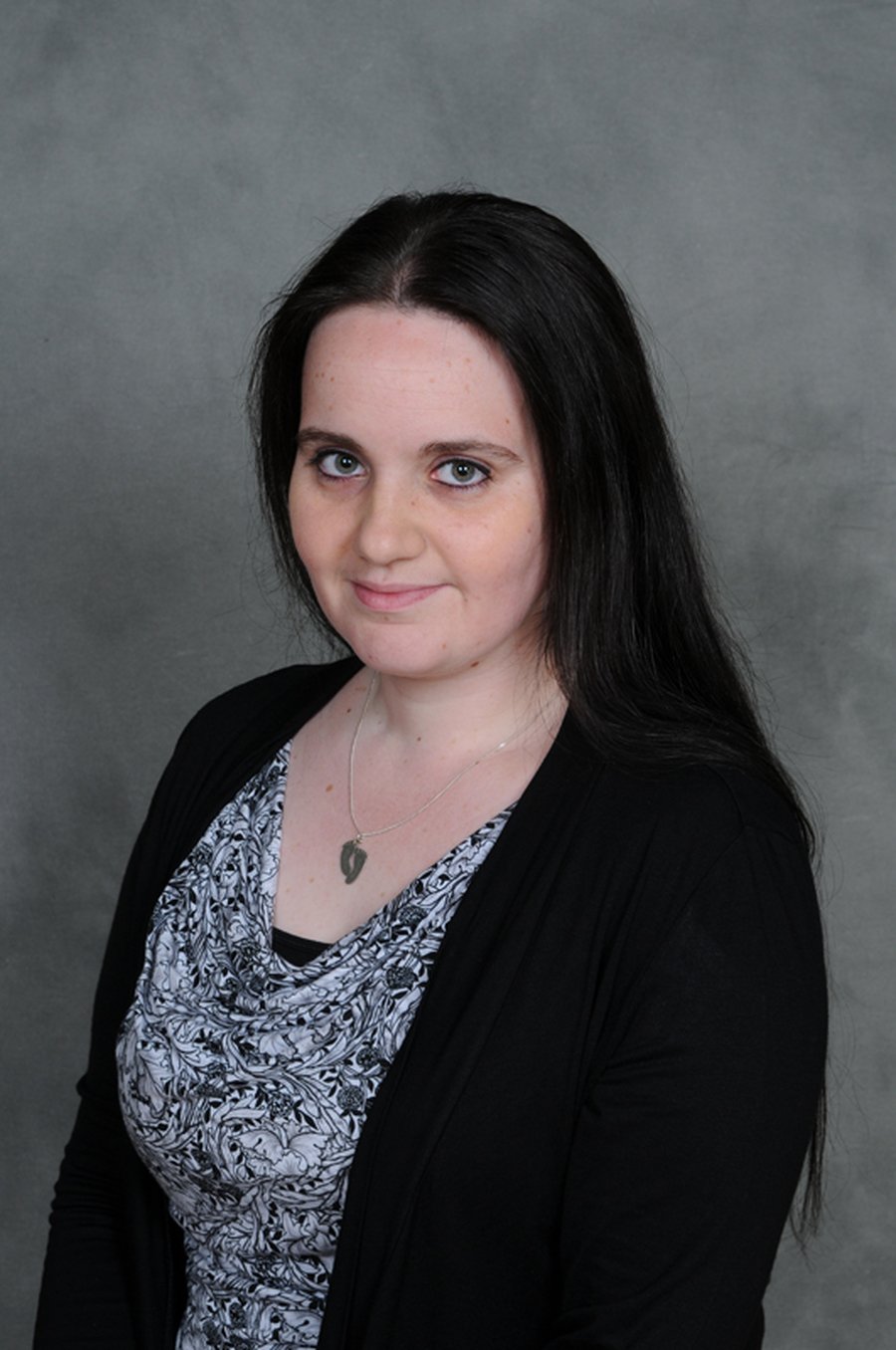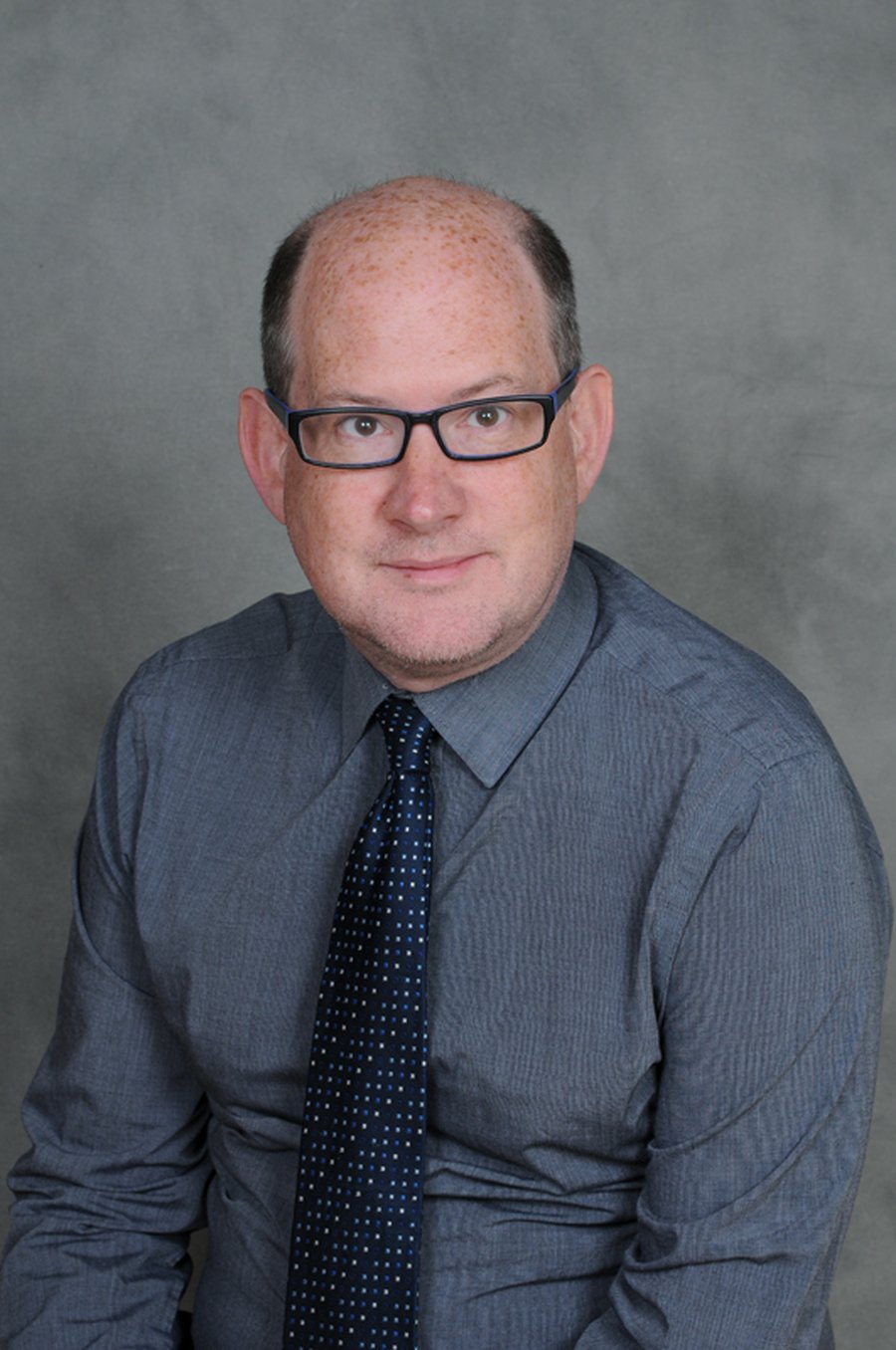 Mr. J. Wedge
Assistant Head Teacher (Key Stage 2 Manager) / Y6 Teacher
Our Learning Journey
Here, you will be able to find out about our learning journey for the term. Please click on document links for further information.
Year 6 Curriculum Map
If you would like to know a little more about what the children in Year 6 will be learning about this half term, please refer to our curriculum map document below. Alternatively, click here.
Celebrating Our Success
In Year 6, we love it when we can share successes and achievements.
The first winner of our 'Superpower Champion' certificate in 6L was Hannah, for the amazing support she shows to her classmates in Maths lessons. Well done Hannah.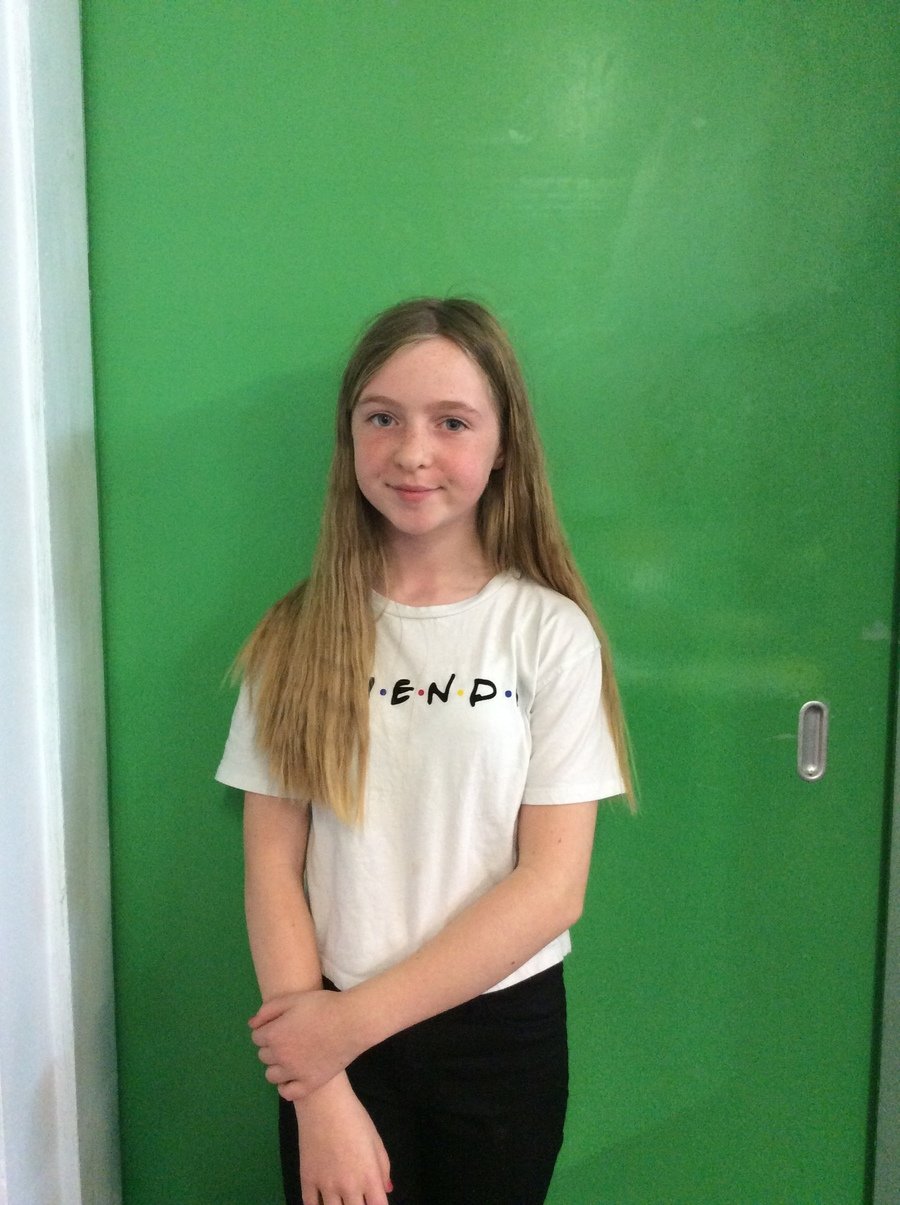 During our first week of term, Year 6 went to meet their Reception buddies. At the end of last year, the children made buddy cards to welcome and introduce themselves to the new Reception children and the children could not wait to meet their new friends. We had a lovely afternoon, and the teachers could not have been prouder of how caring and helpful the Year 6 children were to their buddies. We are looking forward to our next visit already!
We were so impressed with these fantastic children from Year 6 who decided to work together in their lunch time to pick up litter from the playground and surrounding area. They used their own initiative and their own time to make our playground a cleaner, tidier place.
Daniel in 6L said, "On Friday, me and Kai spotted some plastic on the floor so we picked it up. Then we carried on until a group of more and more children joined us. It felt good to help the environment and we'd like to do more to help the school and planet Earth."
Well done and thank you to all the children - you are excellent role models to us all.
Exploring Circuits in Science
Today we went into the hall to explore circuits. We worked in groups to first identify all of the different components available for use in building circuits. Once we had identified all of the different equipment, we worked together to explore how to build a working circuit using bulbs, cells, motors and buzzers. When our circuits didn't work, we had to demonstrate this month's value and support each other to solve the problem and figure out what was making the circuit fail.
Map Work
​In Year 6, our Creative Curriculum topic for this term is 'How did the Industrial Revolution impact Birmingham?'. As part of this topic, we have been looking at the geography of Birmingham and the Black Country. We learnt how to use OS maps to locate physical and human features such as roads, rivers and airports. We studied a range of maps at different scales to learn more about the location of Birmingham. Later in our topic, we will learn about how our city's location helped it to become a 'hub of industry' during the 1800's.
Thank you to all the parents who came to build zoetrope with their children. As you can see we were very busy in the beginning.